Services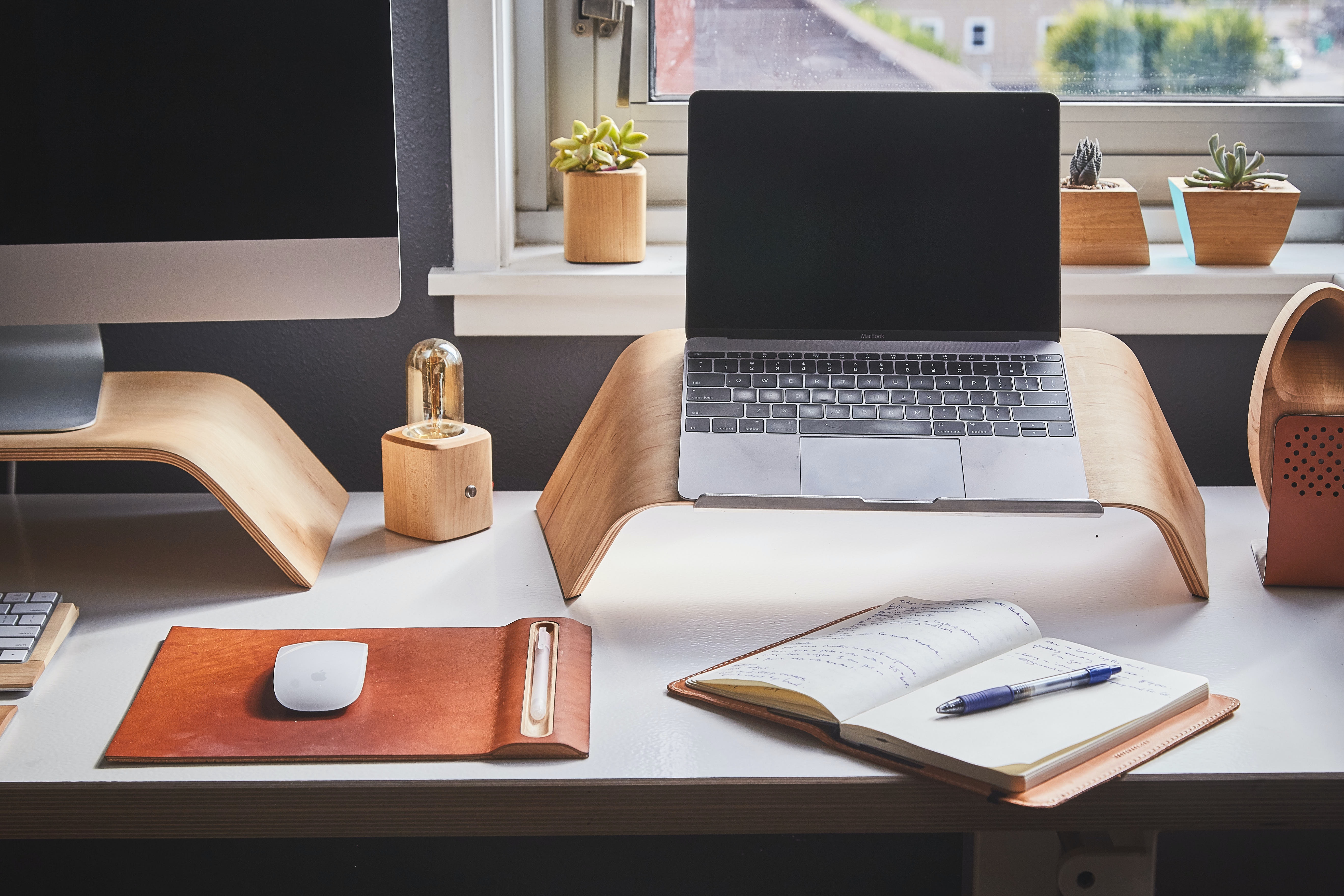 Administrative Assistance
I can do varied office administrative tasks like maintaining and organizing databases, managing calendars and scheduling appointments, managing emails, creating business/meeting materials and more.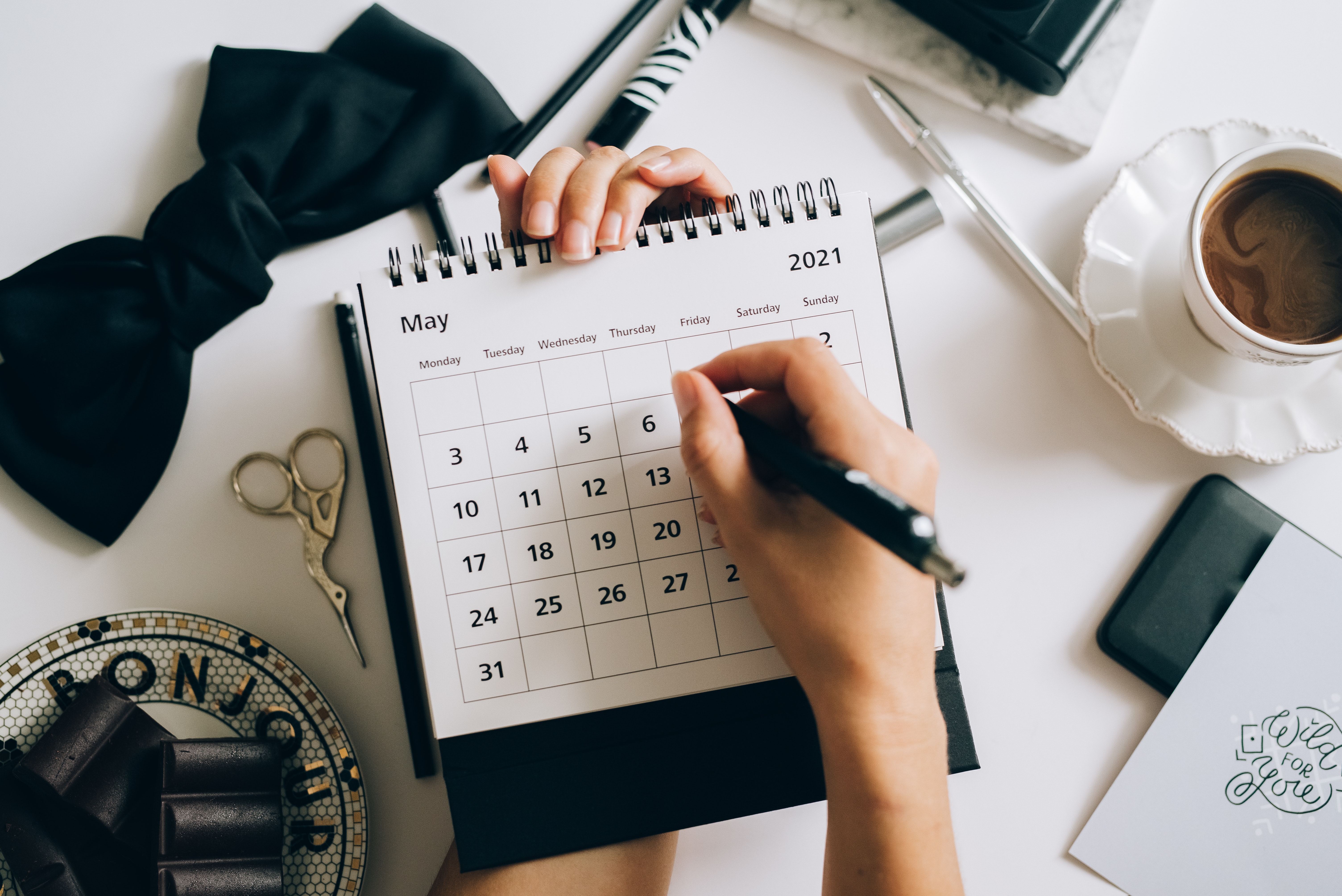 Executive Assistance
I can ensure the smooth-running operations of the company by performing a variety of administrative tasks and acting as the point of contact between the executives and external clients or internal colleagues.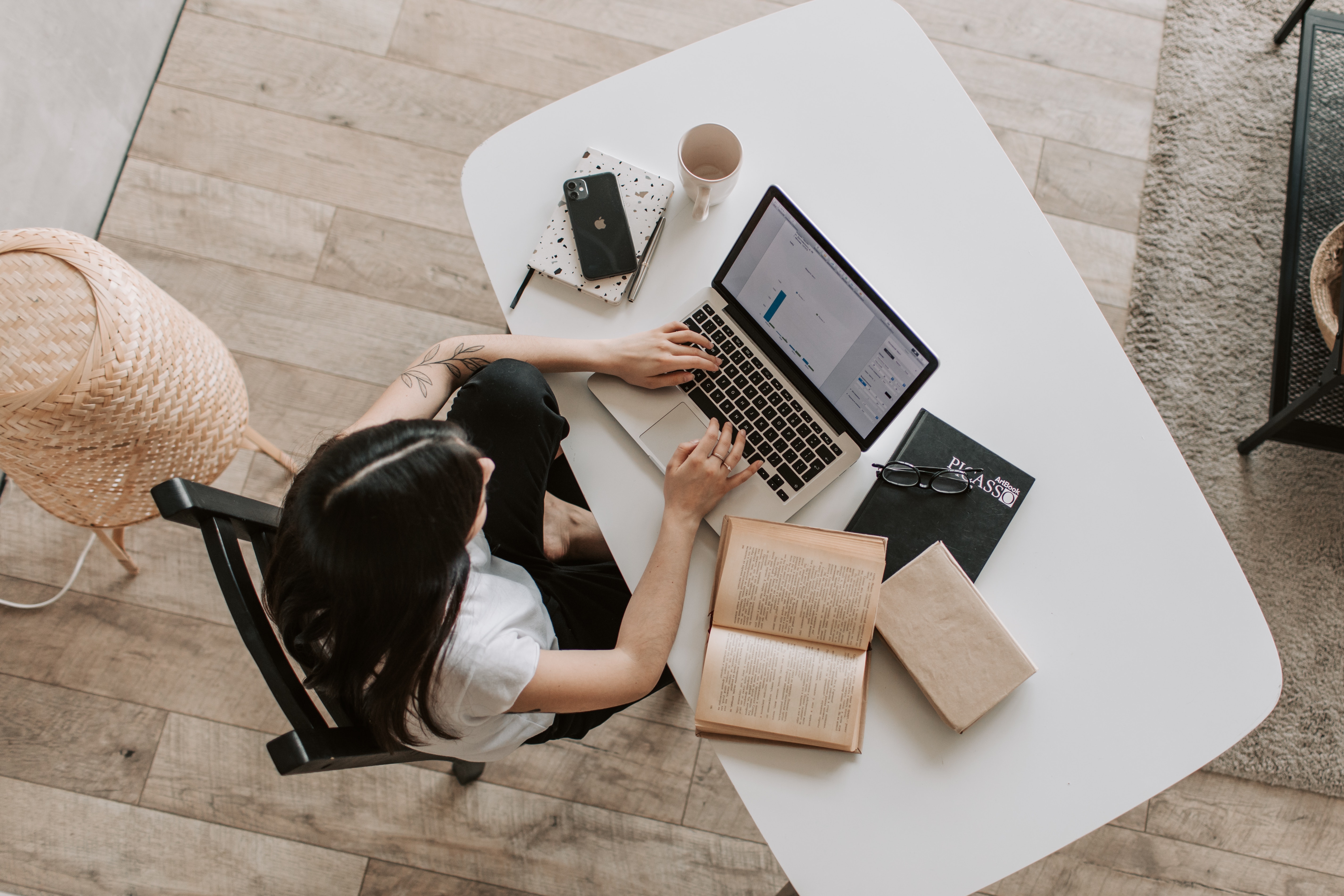 Technical Writing
I can create high-quality documentation that contributes to the overall success of the products. To do this, I will work collaboratively with developers, quality engineers, product managers, and usability experts to make the products easier to use.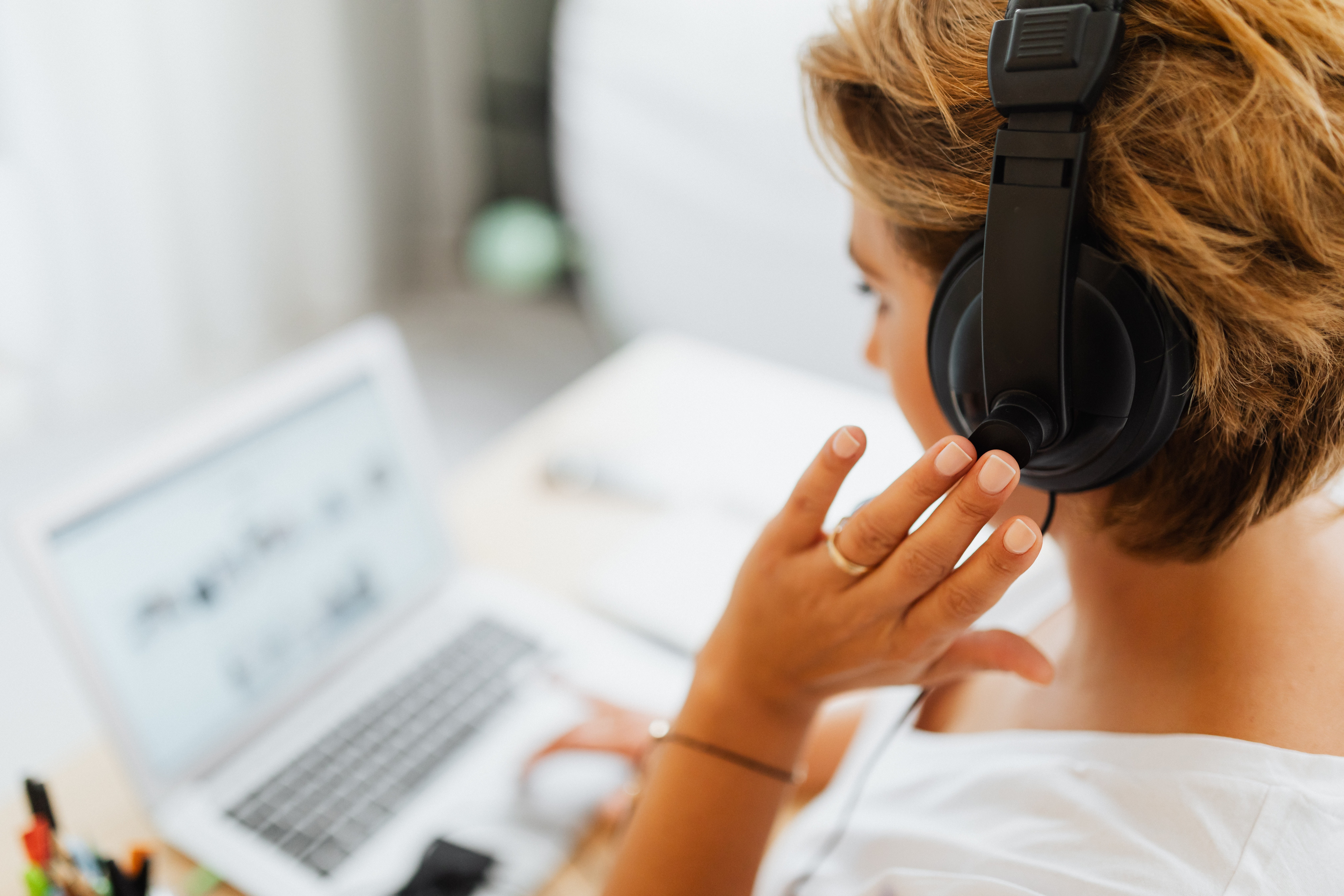 Customer Service
I can provide telephone, chat, order and email management, customer service, or tech support services for the business needs.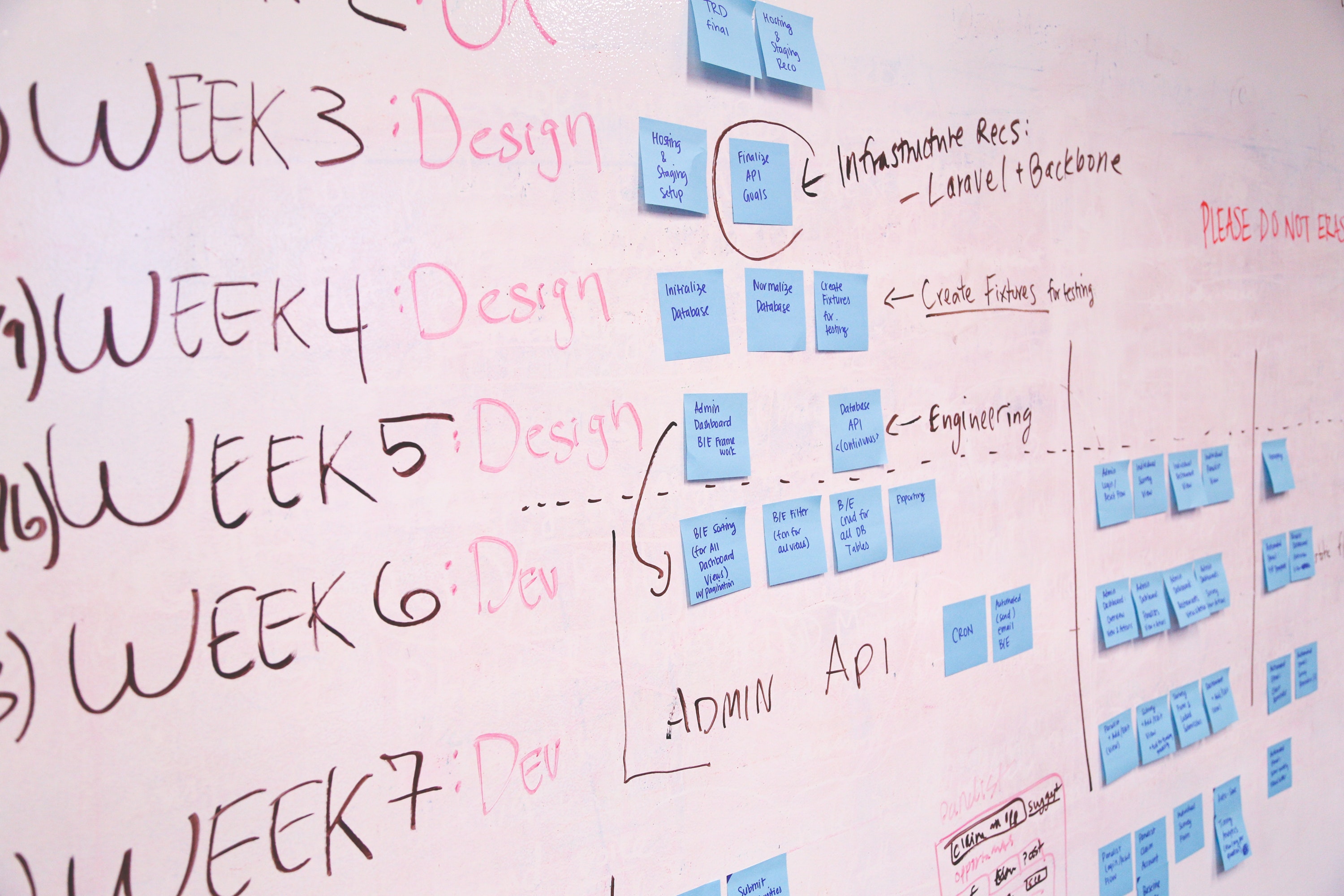 Project Management
I can be an orchestra conductor responsible for ensuring that the entire team plays in unison. Or a movie director who is in charge of the cast, having each person play their part effectively.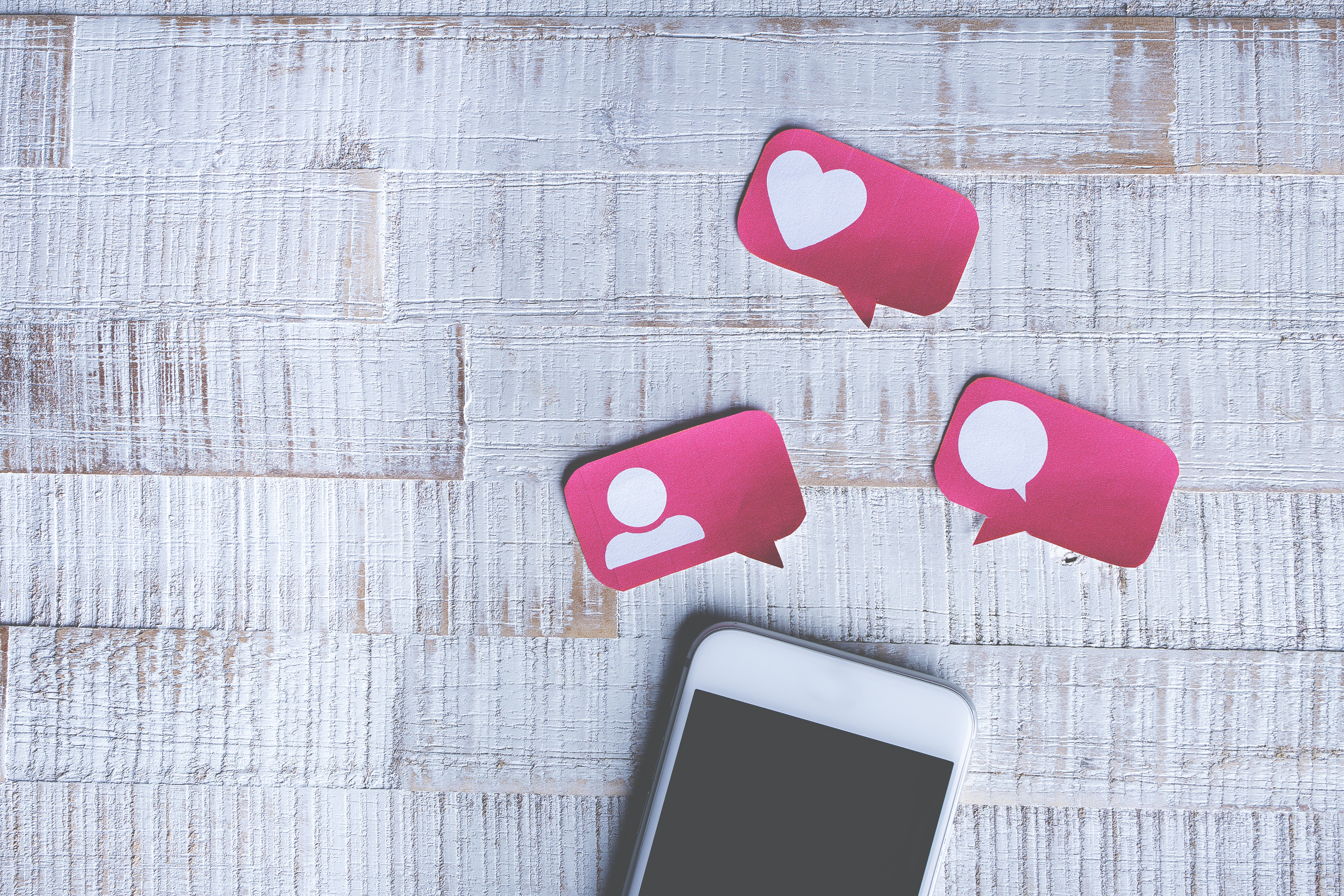 Social Media Management
I can manage multiple handles, create content, schedule posts, engage the audience, research trends, etc.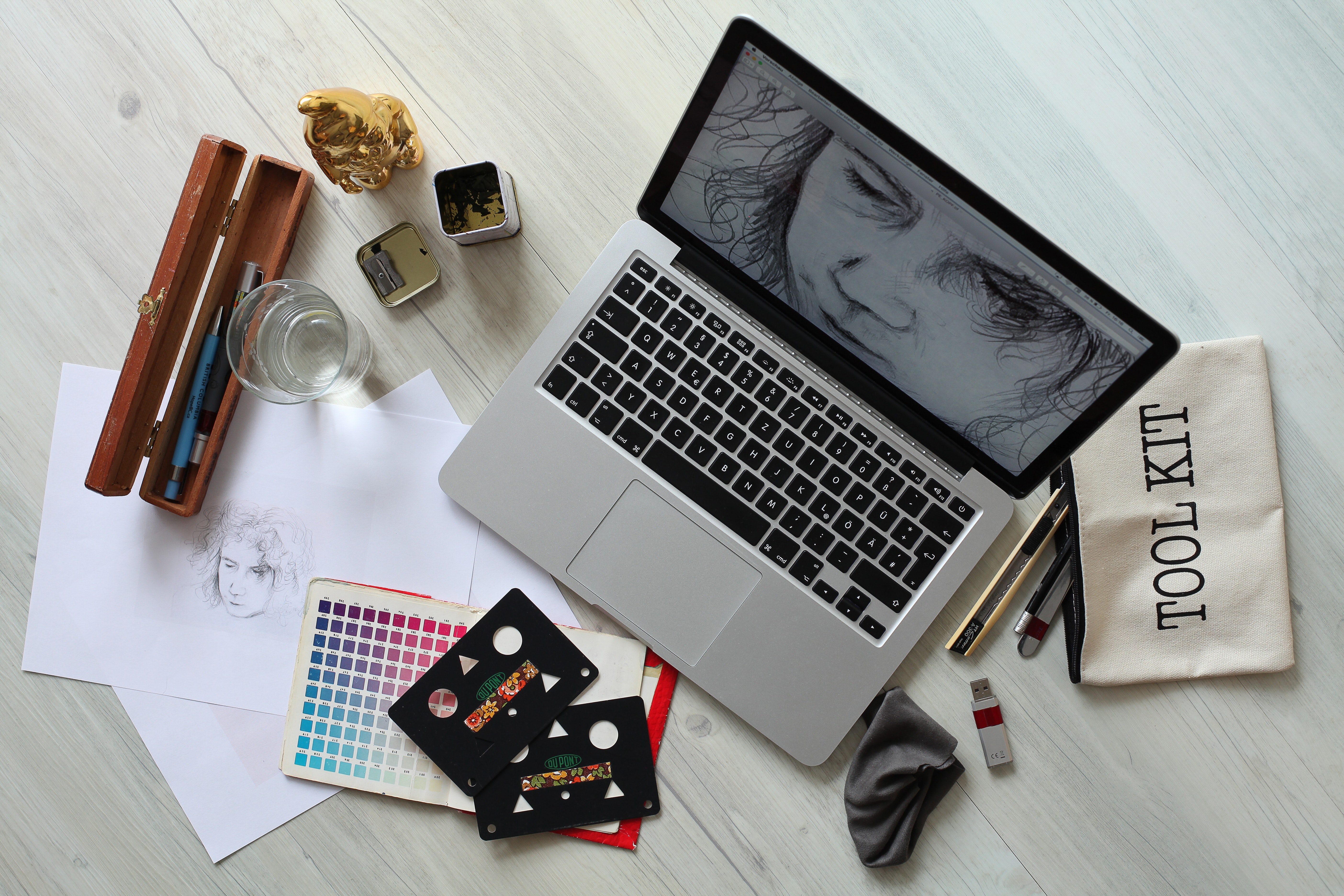 Minor Graphic Designing
I can create minor visual communications to convey messages in an effective and aesthetically pleasing manner.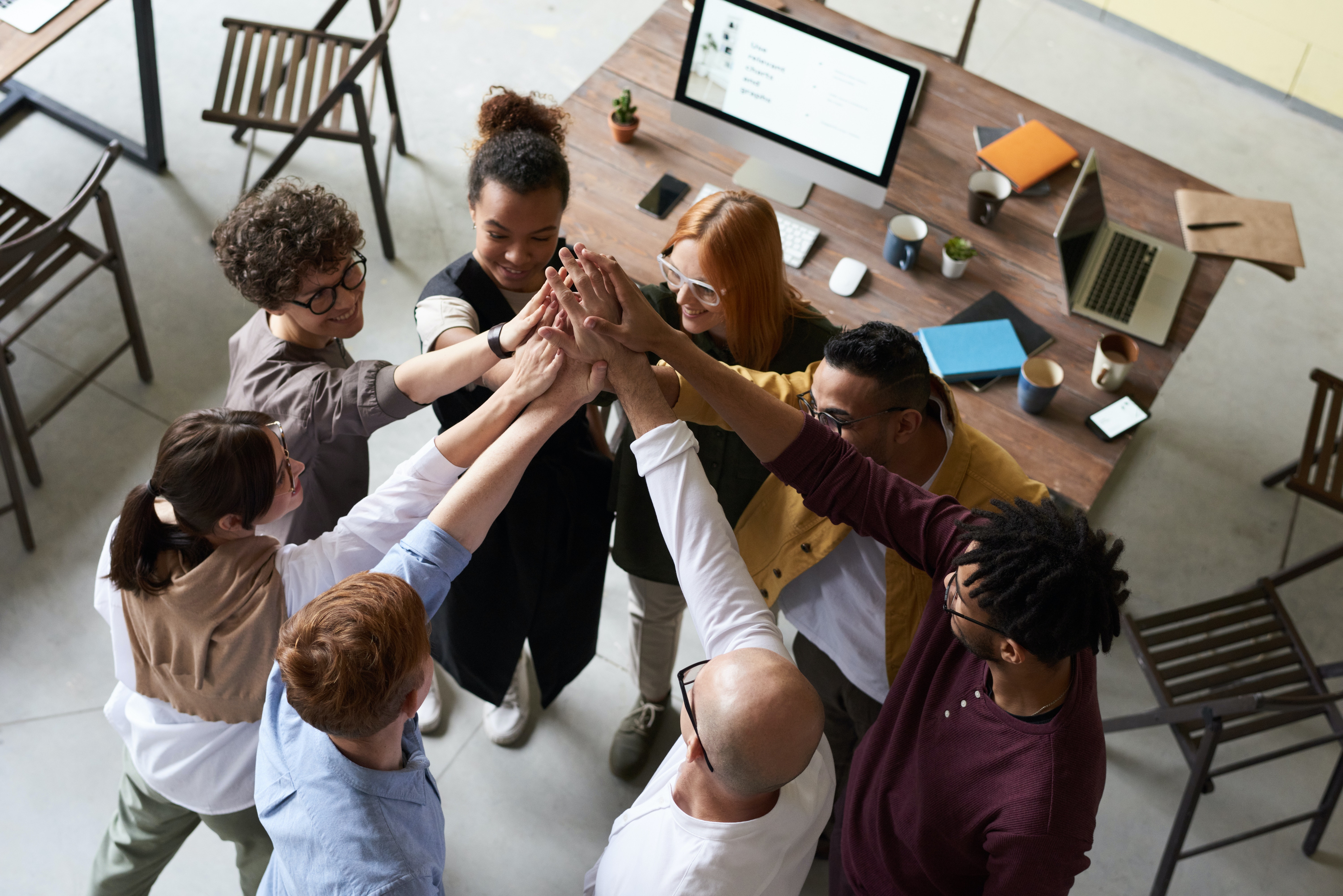 Event Planning
I can structure an event, coordinate all of its moving parts (like choosing locations, hiring caterers and other vendors), arrange lodging and transportation for the attendees and make sure everyone has a good time.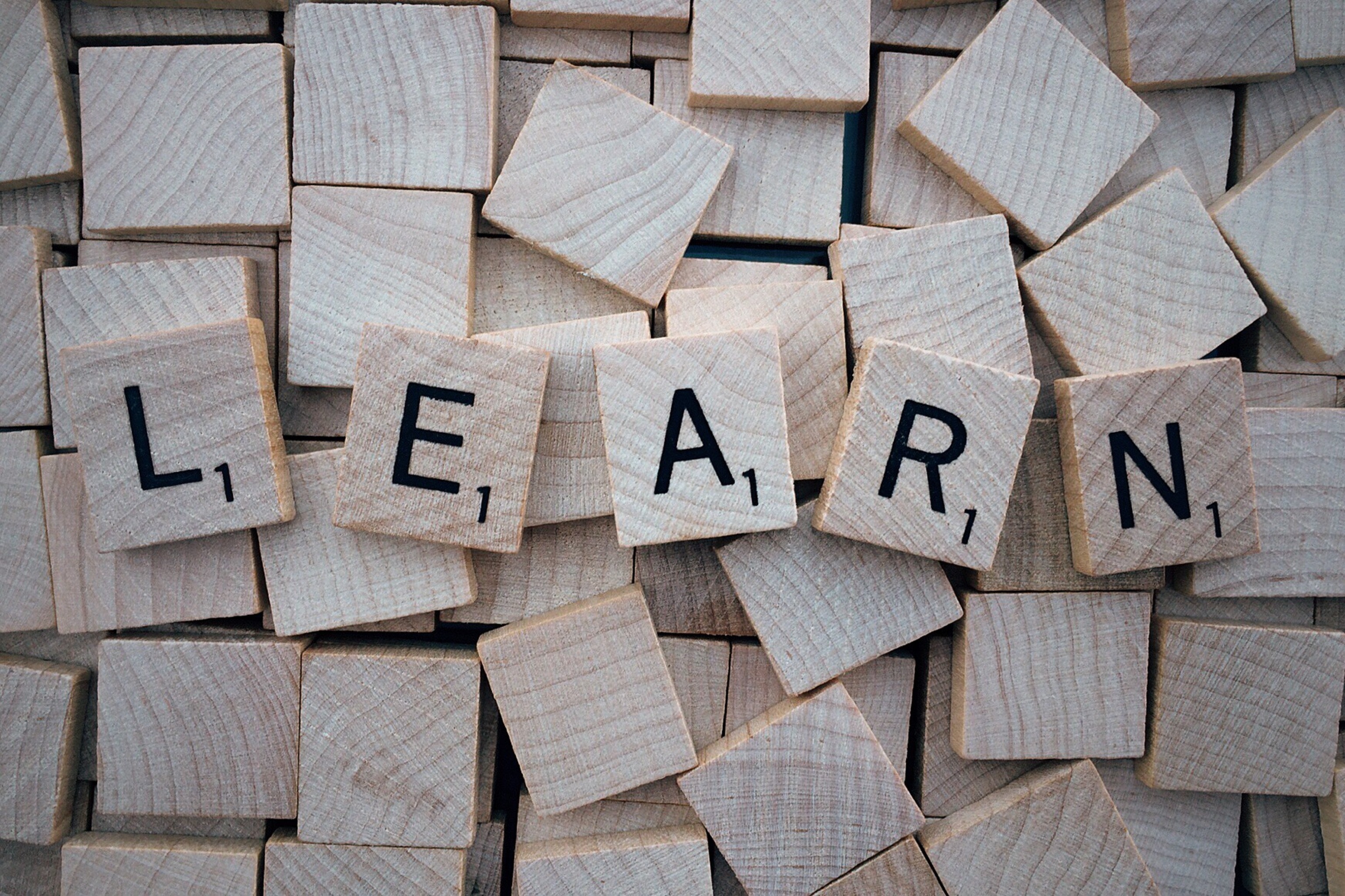 ???
I can wear many hats. I can quickly learn new platforms, tech, and software that I am not familiar with. Let me know what your requirements are and I'd be happy to be acquainted with them.